Ladies & Gentlemen,

This Sticky provides a Lake Kipawa Outfitters Map created by Sgt Crabby. His map attempts to locate all the Kipawa outfitters so future visitors will have some spatial reference.



Last revised with member inputs 4/16/2014: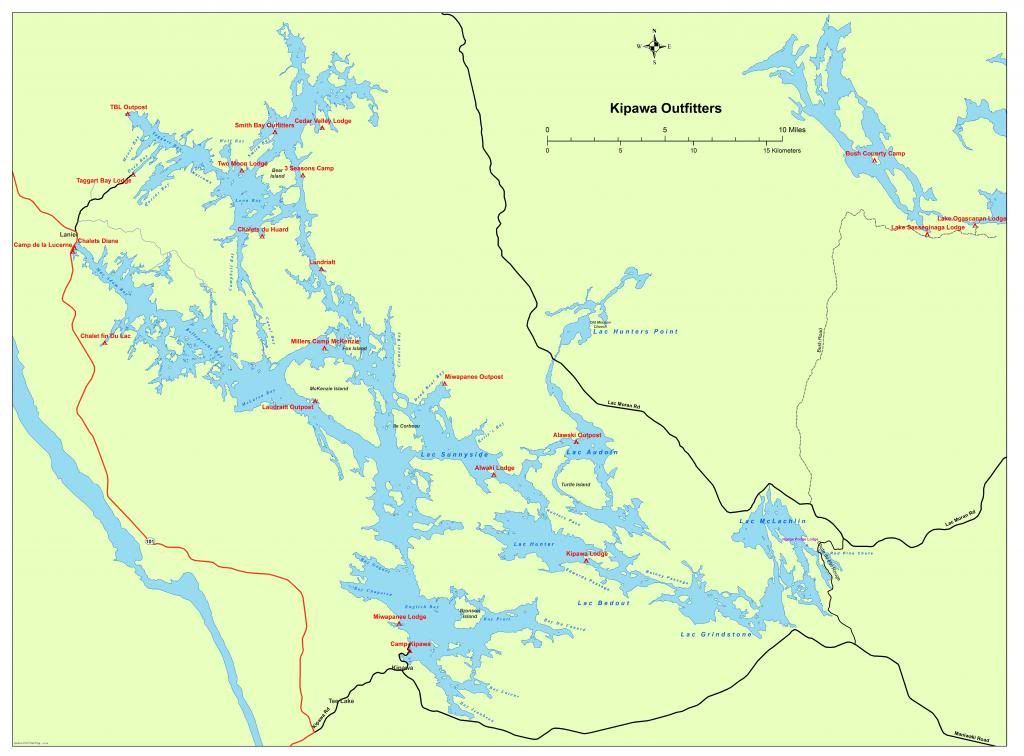 To view the original size map click the image above. Photobucket will appear in a new window, then click the magnify glass on the bottom right two times. This will show you the original size image for more detail/ easier reading.